Many women dream of wearing precious Christian Louboutin shoes but it's Barbie, who can wear them.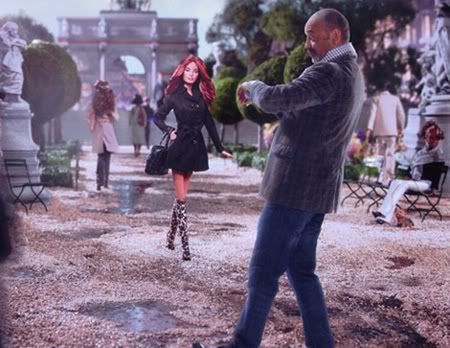 The whole city was created for the iconic doll, not an ordinary city but Paris, city of love and fashion!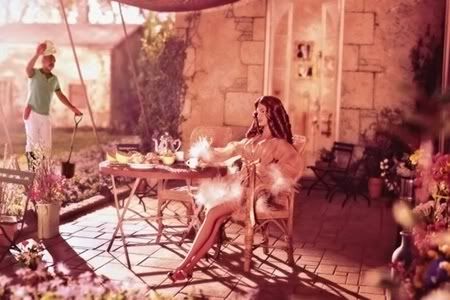 The album with miniature Louboutin and miniature Paris is named "My Year in Paris". The images include beautiful pictures of Paris and a gorgeous doll-girl wearing Louboutin shoes and perfect clothing.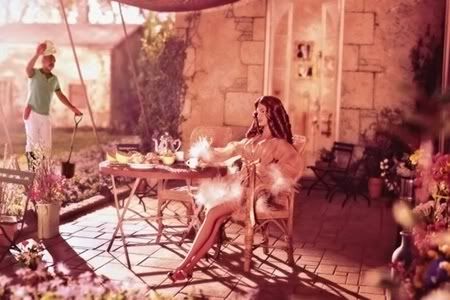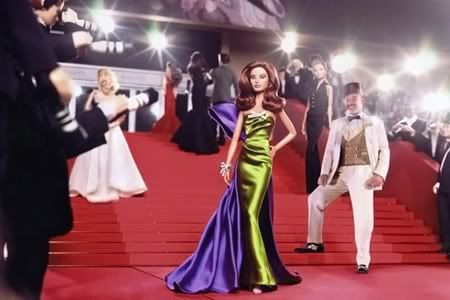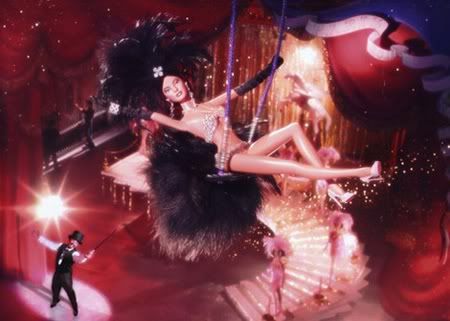 Barbie's such a bitch! I really hate her!