Fan Club Anna Wintour - Make sure you're in vogue with this Anna Wintour fan club print tee by Naco Paris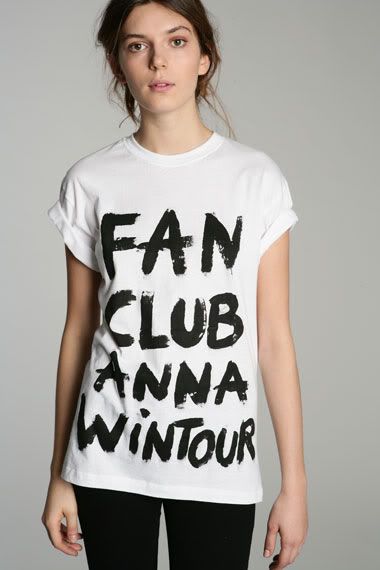 £55.00
I Love Cities Tee - I ♥ London, no wait, I ♥ Paris. Yes definitely Paris, or maybe New York. You don't have to make decision - you can love them all!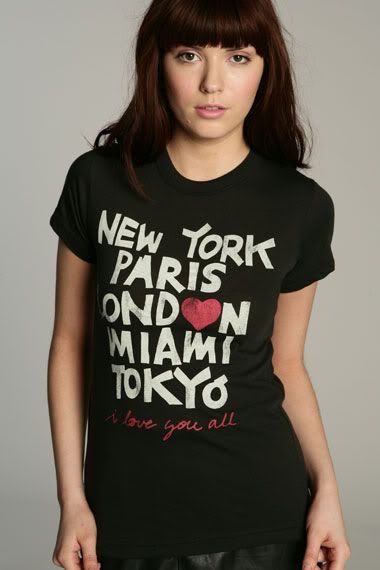 £28.00
Roaring Tiger Tunic - Look nothing but fierce in this burnout design roaring tiger tee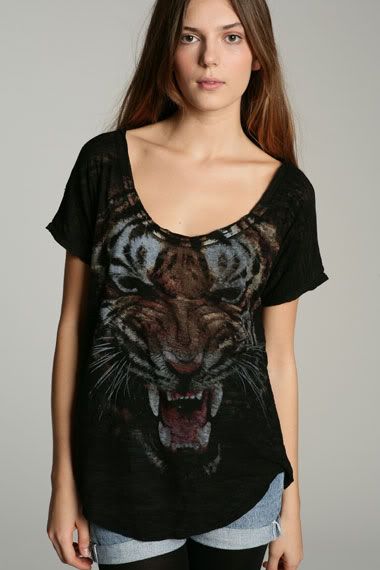 £28.00
Bonjour Mademoiselle Tee - Get that elusive je ne sais quoi in this oversized tee with Bonjour Mademoiselle print and elbow-length sleeves.
£28.00
Oh Em Gee!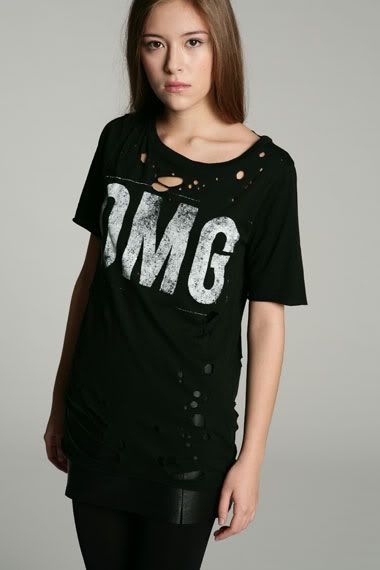 £30.00
Who?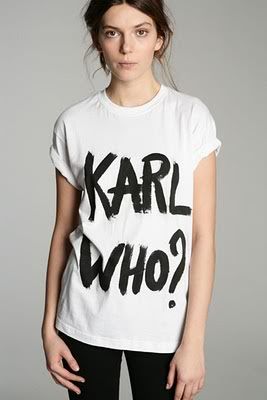 xoxo