Cu toate ca inca e iarna, si zapada ne-a mai facut azi o vizita, designerii s-au gandit din timp la zilele primaveratice ale anului care tocmai ne-a intampinat. Astfel s-a facut un top al celor mai 'fitza' pantofi pentru primavara:
Chanel
Fendi
Gucci
Jil Sander
Lanvin
Matthew Williamson
Proenza Schouler
Versace
Victor and Rolf
Yves Saint Laurent
La aceast impresionant top as vrea sa mai adaug si alte capodopere ale celor prevazuti cu cele necesare in crearea unor asemenea 'podoabe'
Georgina Goodman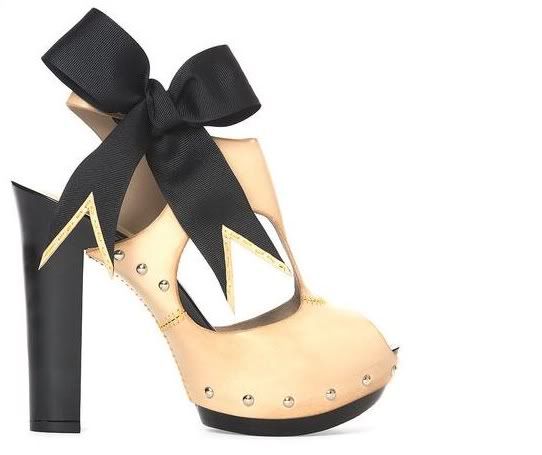 A fost dragoste la prima vedere intre mine si aceste tocuri nude cu negru. Sunt dragute cu o forma compacta.
House of Harlow
Nicole Richie a proiectat prima colectie de incalcaminte pentru primavara care contine si acesti pantofi tribal.
Rupert Sanderson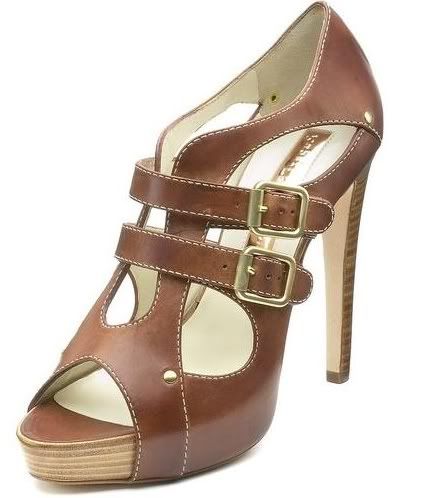 Cheryl Cole a comandat deja aceste tocuri, asa ca poti fii sigura ca vor fi un hit. Acestea sunt disponibile pe maro sau negru.
Beatrix Ong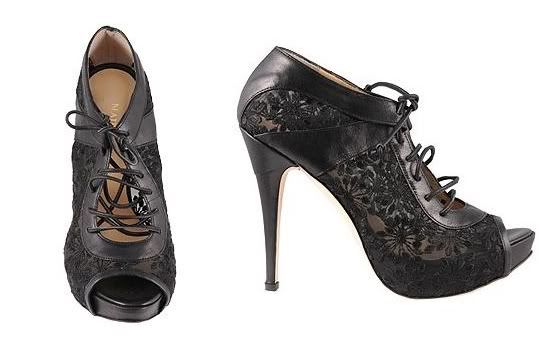 Beatrix Ong te ridica pe tocuri de dantela cu margine feminina
Camilla Skovgaard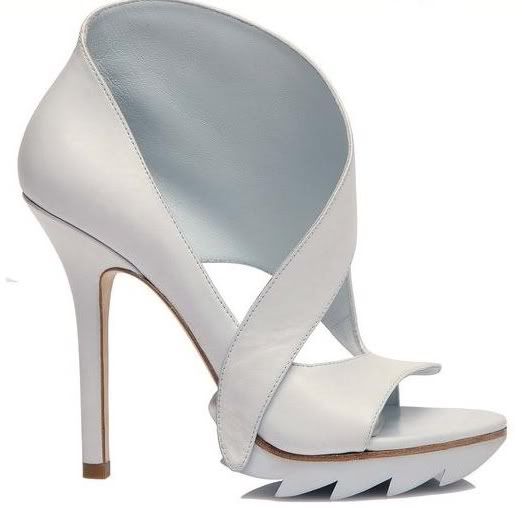 Camilla Skovgaard este un viitor designer de pantofi care cu siguranta merita urmarit. Aceste tocuri fac parte din colectia ei de primavara si sunt sigura ca se vor vinde foarte bine.
Burberry Prorsum
Burberry a introdus in cadrul show-ului din septembrie aceste tocuri inalte in nuante neutre.
xoxo,
susie