Aseara am rasfoit din nou Unseen.ul si facusem o selectie de poze, cele care mi se pareau mai dragute in ideea ca azi le voi cauta pe net, le voi posta pe blog si toata lumea va fii fericita. Nu am vrut sa fac eu poze la fotografii ca nu se vedeau bine si riscam sa stric calitatea frumoaselor ilustratii si tot farmecul lor pierea. Selectia am facut-o, am cautat pe net, evident ca nu am gasit mai nimic decat niste poze nu foarte interesante in comparatie cu cele care mi-au atras mie atentia.
In concluzie Google is not my friend!!
john rawlings

david bailey - jean shrimton 1962

clarke henry - dovima 1956

bob richardson - sue murry, jill kennington 1966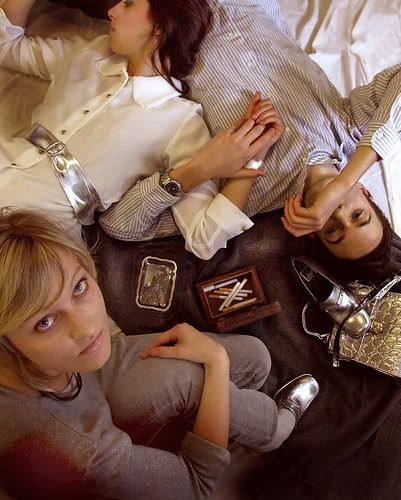 Twiggy 1967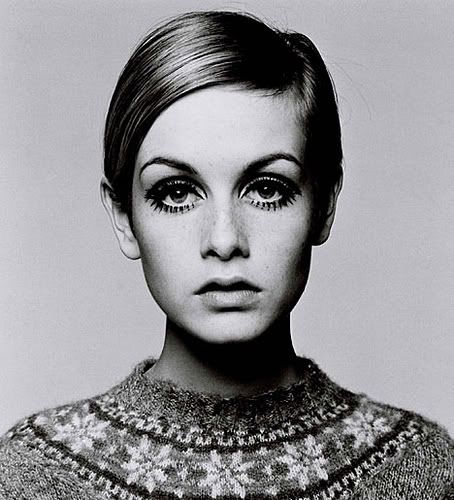 Cecil Beaton - Jean Shrimpton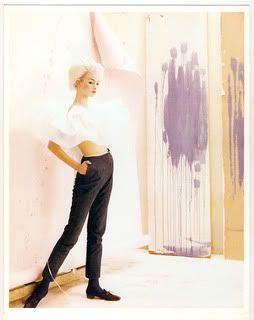 *Prima poza din Unseen VOGUE surprinde haine Chanel purtate de Marquise de Paris si altele -cu siguranta un grup de aristocrate franceze-.
*Corine Day about Kate Moss -publicat in Unseen VOGUE-
" I looked at her and said " You're going to be so famous". I loved her attitude. She wasn't like a model. She was naive in some ways, but very streetwise in others."
*De-a lungul anilor, VOGUE a avut relatii stranse cu un numar de fotografi destul de mic: Hoyninger-Huene, Cecil Beaton, Clifford Coffin, john Rawlings, Norman Parkinson, Guy Bourdin, Snowdon si mai recent si cu Patrick Demarchelier, Peter Lindbergh, Bruce Weber, Juergen Teller, Nick Knight si Mario Testino.
*In 1955, editoarea din acea vreme, Audrey Withers, il anunta pe Cecil Beaton " Dear Cecil, I have unpleasant news for you. We have been forced to kill every picture which you took recently for our April Lead. We all found these pictures unpublishable, since they did not in any way embody or put over the theme of our What To Wear With What feature". Beaton in loc sa fie mai atent in alegerea accesoriilor pe care echipa i le aducea, a facut o alegere personala, care contrazicea designerii de la VOGUE.
*Succesul revistei VOGUE a fost intotdeauna produsul dintre creativitate si realism, dintre fictiune si realitate, dintre inspiratie si linia de plutire.
*Schimbarile in moda sexului frumos reflecta schimbarile in societare, chiar daca e vorba de a nu purta un corset in favoarea unei fuste scurte. Pozele fashion prezinta aceste schimbari de atitudine, gusturi si preferinte.
*Unseen VOGUE e preocupat de istoria modei din VOGUE, in special British VOGUE si a arhivelor nepublicate, care ofera posibilitatea de a rescrie acele povesti, se a repune fashion-icon-urile la zid si de a reevalua pozele nefolosite.
xoxo