Un subiect ceva mai vechi dar despre care nu am zis/scris nimic pe blog, si cum plictiseala e in floare nu cred ca strica sa postez si eu ceva despre scandalul in care sunt implicati Heidi Klum si Karl Lagerfeld.
The fashion guru si-a inceput cariera ca designer de interior in orasul sau natal Hamburg- o societate in care considera el ca
Victoria's Secret Angel , Heidi nu are ce cauta.
Despre Heidi se stie ca a prezentat Germany's Next Top Model, ca este una dintre cele mai de succes modele din lume dar se pare ca nu este iubita de toata lumea. Exista niste designeri destul de grei in industria modei care inca nu iau in serios cariera de 17 ani a acesteia.
Wolfgang Joop a declarat despre aceasta ca este "too heavy" pentru a fii model. Too heavy? don't think so.
"She is more bling bling and glamorous than current fashion. It may be 'Victoria's Secret', but it is not my secret."

- declara legendarul Lagerfeld.
Acesta a mai adaugat ca frumoasa blondina este neinsemnata in lumea modei ( like omfg :O :)) )
Intr-o alta declaratie Karl sustine
"The people in Europe – apart from in Germany – don't know who she is. In Germany she is very current, but as a mannequin rather than a model. I have never photographed her or had her in one of my shows."
Legenda Chanel a afirmat ca nu stie cine este modelul Heidi Klum, nu a fost niciodata la Paris si ca nu a prezentat pentru el. Apoi acesta s-a aratat de-a dreptul ( si de-a stangul as adauga eu) ingrozit de tenul lui Seal (perechea lui Heidi) marturisind ca fata lui a trecut mult mai bine proba timpului.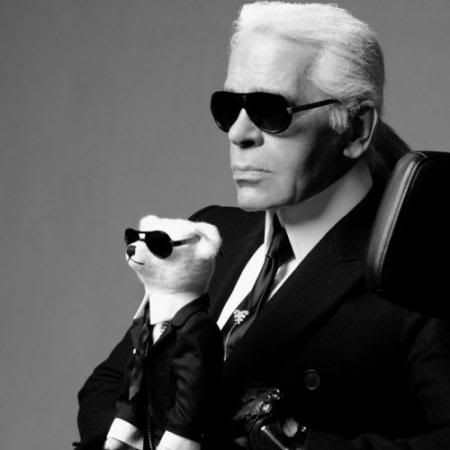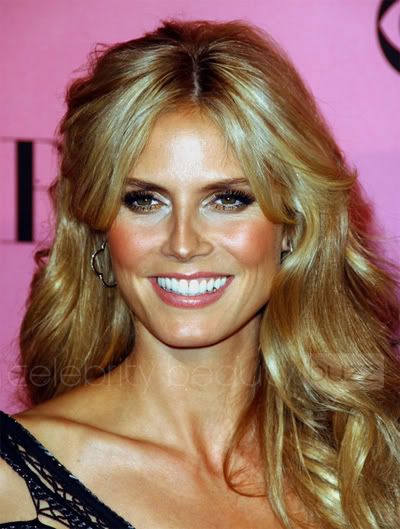 xoxo