The House of Gucci a fost infiintata in 1921 de catre Guccio Gucci. In 1938, Gucci s-a extins si astfel s-a deschis un boutique in Roma. In 1947, Gucci a introdus geanta cu manerul de bambus, care este si astazi specifica firmei.
Dupa moartea lui Gucci, Aldo, unul din fii acestuia, duce compania la o pozitie de importanta internationala, aceasta deschizand magazine in Londra, Paris si New York. Gucci a dorit o expansiune si in Orientul Indepartat, iar la sfarsiul anilor 1960 se vor inaugura magazine in Hong Kong, Tokyo si Korea. In acest timp, compania a dezvoltat si faimosul logo GG - initialele lui Guccio Gucci-, esarfa de matase Flora - purtata la Hollywood de catre actrita Grace Kelly-, si geanta Jackie O facuta cunoscuta de catre Jackie Kennedy, sotia presedintelui US John F. Kennedy.
In anii 70 compania a suferit anumite caderi, dar aceasta resimte o redresare puternica la sfarsitul anilor 80, cand Gucci a devenit una din cele mai importante case de moda din lume, si o afacere extrem de profitabila.
Gucci are birouri in Paris, Londra, New York, iar sediul central se afla Paris.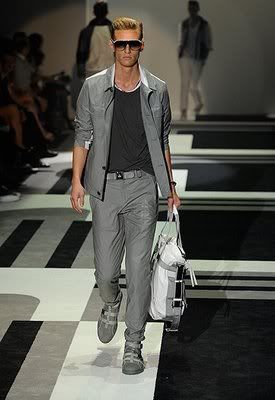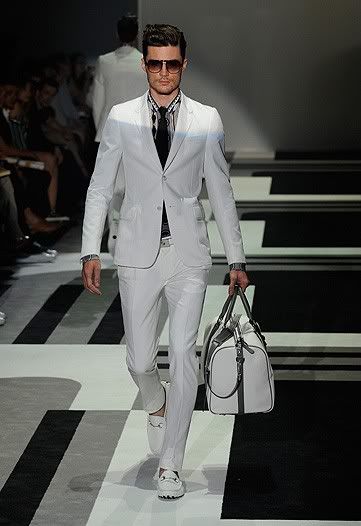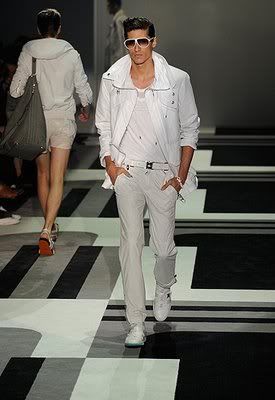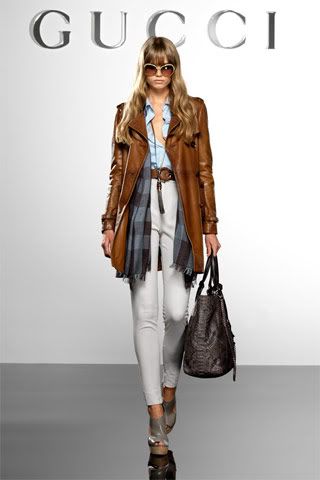 xoxo,
susie