Hook your MP3 player into these Juicy jelly speakers and rock out in style.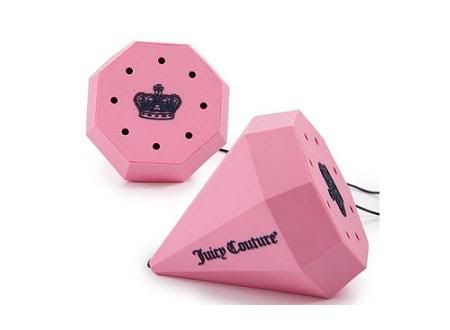 here's Dell, updating its Inspiron Mini 10 netbook with the latest Intel platform.
Here you are the Soundblock from Elecom, their new external Speaker is compatible with all iPods, available in 10 different colors and offers you a stunning 0.04W output
Here's a closer look at Nokia's upcoming 7020 clamshell phone, which is the reminiscent of the Supernova series. This fashion phone boasts a 2.2-inch TFT display with 240 x 320 resolution, an external display with 128 x 160 resolution, a 2MP camera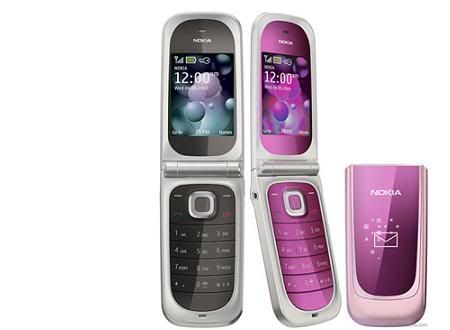 Lamborghini gets the "bling" treatment this time around, except that it's the tabletop version that's slapped with Swarovski crystals. The model cars are available in a limited edition of 550 units in Europe, distributed exclusively by Bauer. Each unit sells for approx. $1,665, which makes it a nice and affordable option for those with taste for collector items.
Sony goes Disney. If you're looking for a cheap digital audio player as a gift to a kid, perhaps the Sony NW-E020F will do nicely. This is a Disney-themed MP3 player that takes the minimalist route, going about its duty queitly and without much fuss. Available in 1GB or 2GB capacities, the Sony NW-E020F is compatible with MP3, WMA, and AAC audio file formats.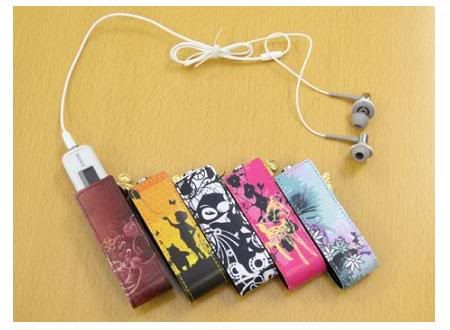 Fashion LED Bracelet Watches Lead You a Stylish Life
xoxo